Ready To Welcome
You And Your Child
Where They Will Play, Make
Friends And Memories For Life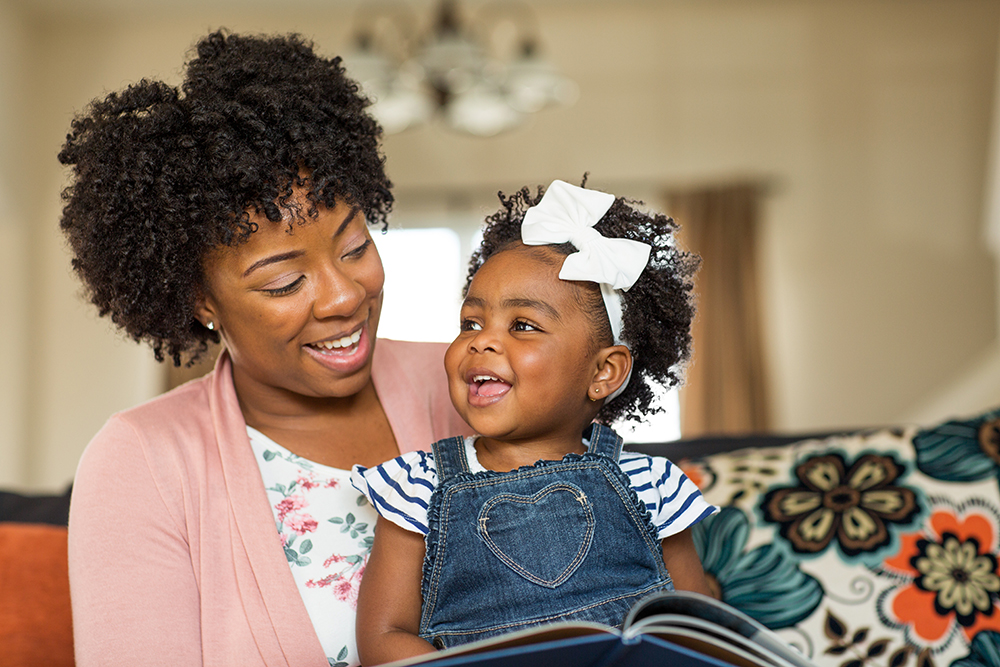 Ready To Welcome You And Your Child
A Loving Place Where They
Can Play, Make Friends,
And Memories For Life
A Quick Commute With
Green Scenery To Enjoy
Conveniently located between Murfreesboro and Smyrna, with easy interstate access from exit 70 off of Interstate 24. In a mostly residential, low-density area, enjoy the scenic drive since your destination is surrounded by open green spaces that offer a great start to the day.
Close To Amenities And
Family Destinations
Minutes to Sam Ridley Parkway chock full of restaurants and shopping. We're also minutes from elementary, middle, and high schools for easy logistics for families with multiple children. Bonus: enjoy one of many parks nearby to wind down after pick-up for essential quality time.
Large Spaces With Room
To Play And Grow
With almost 5,000 SF, your child's home away from home is spacious and welcoming. Big setbacks from the road and loads of free parking make pick-up and drop-off easy and safe.
A Playground Your
Child Loves
Play is so vital to your child's well-being. From social-emotional skills, they practice with friends to challenging growing muscles on the playground; your child has a safe, large outdoor space to do all the things your child needs to grow smart and strong.
A Deep Clean Keeps You Healthy
Our dedicated team schedules time daily to sanitize your child's surfaces, toys, and tools to kill germs continuously for a deep clean. A commercial cleaning crew adds a professional level touch by disinfecting classrooms and bathrooms to safeguard your child's health.
Safety Measures For Peace Of Mind
Limited access entryways and a tight-knit network of teachers and admins ensure vetting of all who enter. Background checks of all employees and volunteers let you know your child is in trusted hands, giving you peace of mind.
Continue The
Magic
& Tour Our Academy!