A Community Preschool
with a Family Feel
Academic, Social, And Practical Skills Prepare Your Child For Kindergarten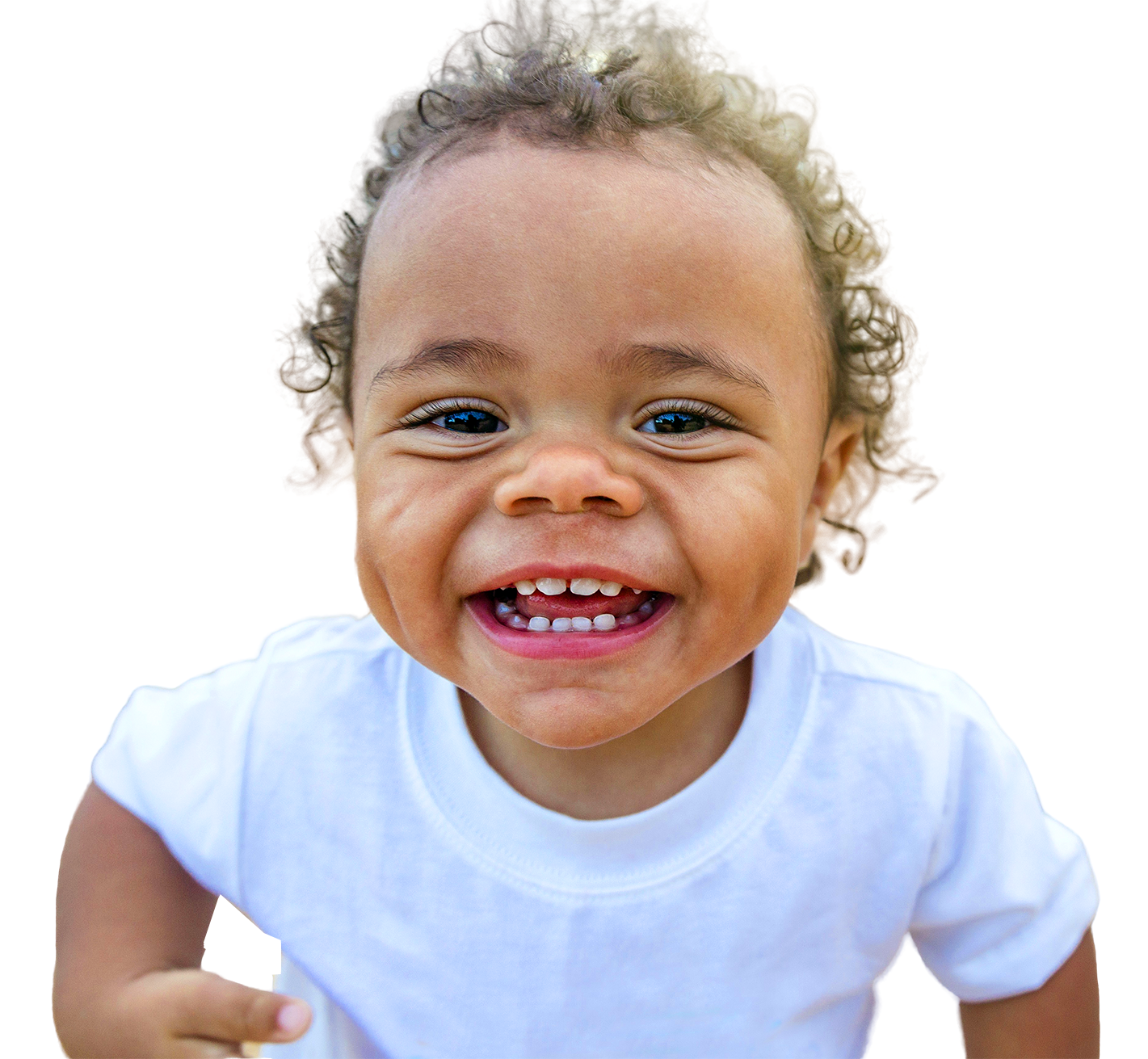 Preschool & Daycare Serving LaVergne, Nashville, And Murfreesboro, TN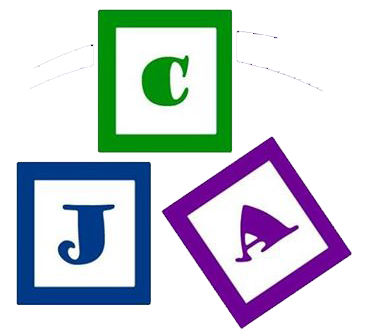 A Reliable Preschool With A Family Feel
Over the years, we've built up a beautiful community within our schools. The owner, Miss Angela, is highly involved in the operations of each school and makes visits regularly. Her mother, known and loved as "Miss Granny," cared for children in the classrooms until she was 83 years old.
Your Family Will Be Part Of A Strong And Thriving School Community
All of our schools come together to celebrate two major community events every year. Our Fall Festival is full of fun activities that include a bounce house, petting zoo, and food trucks. In the spring, we rent out a hall for our Pre-K graduation to accommodate all the friends and family of our little graduates.
Instilling Your Child With Values Of Compassion, Goodwill, And Faith
We are an inclusive, faith-based school that models kindness to your child. Your child says grace before meals to show gratitude and does community work to learn empathy. We strive to teach your child God's unconditional love across all faiths and ways of life.
Imaginative Play Comes To Life In The Yellow House
The Yellow House is a place where your child can let their imagination run free during dramatic play. Your kiddo can learn real-life skills as they sweep up the floors or clean up the counters with child-sized housekeeping equipment.
Your Child Learns And Plays In An Atmosphere Of Love And Acceptance
We welcome your child into our school community with open arms. Your child learns about diversity through anti-bias teachings, inclusion, and respect for all. You can see this in our lesson plans, the books your child reads, and the activities they do.
Parents Love the Small Comforts We Provide
We provide little extras that make you feel comfortable and at home in our school. There is a coffee bar available, in case you didn't get to grab a cup before you left home. We also have a popcorn machine if you or your little one need a small snack for the ride home.
Music And Movement Improves Health And Learning
Your child will have fun while developing their large motor skills, every day with Mother Goose's Dancing Beats. Kids sing, dance, and use homemade instruments to follow along with songs about letters, numbers, or science. This exciting daily activity makes learning so much fun!
Daily Arts And Crafts Gets Your Child's Creativity Flowing
Your kiddo will get into paints, chalk, pipe cleaners, and more to make a masterpiece of their own. This creative time is a beautiful sensory experience that encourages problem solving and self-expression.
Soccer Shots Available On-Site
You don't need to drive your child around after school for soccer classes. For your convenience, Soccer Shots is held at our schools every week. Soccer is an excellent activity for your child to get lots of exercise and to learn teamwork and leadership skills.
Weekly Themes And Hands-On Learning To Stimulate Your Child's Mind
Our curriculum is rich in science, math, and language arts. Each week a new theme is introduced to give your child a focus for the many hands-on activities and logic games to follow. Your child also will enjoy circle time with friends, which includes stories, music, and movement.
Transforming Negative Behavior To Positive Learning Experiences
When your child is upset, our teachers provide love and understanding to calm them down, using the method of redirection. Your child will eventually learn how to regulate their feelings and put themselves at ease.
Stable, Loving Care From Longtime Teachers
Our schools have a solid core group of teachers with a low turnover rate. Your child will get exceptional, consistent care throughout their stay with us. Our teachers will build trust with your child, so they can rely on seeing the same loving and familiar faces over the years.
Academic, Social, And Practical Skills Prepare Your Child For Kindergarten
Your child spends their earliest years in an educational environment that also provides social and practical learning. Our curriculum has a strong focus on pre-reading and early math skills. Group activities and dramatic play teach your child collaboration and cooperation.
Early Learning Adventures
Yes, We Offer Tuition Support Options
My daughter has been there a year. I love that my child is happy to go to daycare everyday. I always get feedback from the teachers, and i like all the teachers there.
I took my son to this location and loved that they took such great care of him i am one of those crazy mothers who would rather do it herself and I was overall pleased with the experience. Angie the school director/owner was great! She was always helpful and prompt to responses via texts and phone calls. I would recommend.
My 3 year old goes there, and she loves it!... she really enjoys her teacher and the playing/learning with the other kids. she has grown so much. she comes home everyday and sings the different nursery rhymes she learned from school. she started to learn coloring in the line which makes us very proud. My other two kids were with Ms. Angie when they were little, and we appreciate the care and love they show to the children. The staff keeps the daycare clean and organized. Thank you for all the hard work.
My daughter came home every week singing a new nursery rhyme she learned from her teacher Ms.Tonya. Big shout out to Ms.Tonya! she goes above and beyond for each child in her class and she is always high spirited and energetic and focused on teaching the kids and caring for them . I like that she always makes time to communicate with me and my family. The daycare is very clean, organized and everyone there cares about your child's well being.