Make Your Mark
On The Next Generation
By Building A Community Based On Respect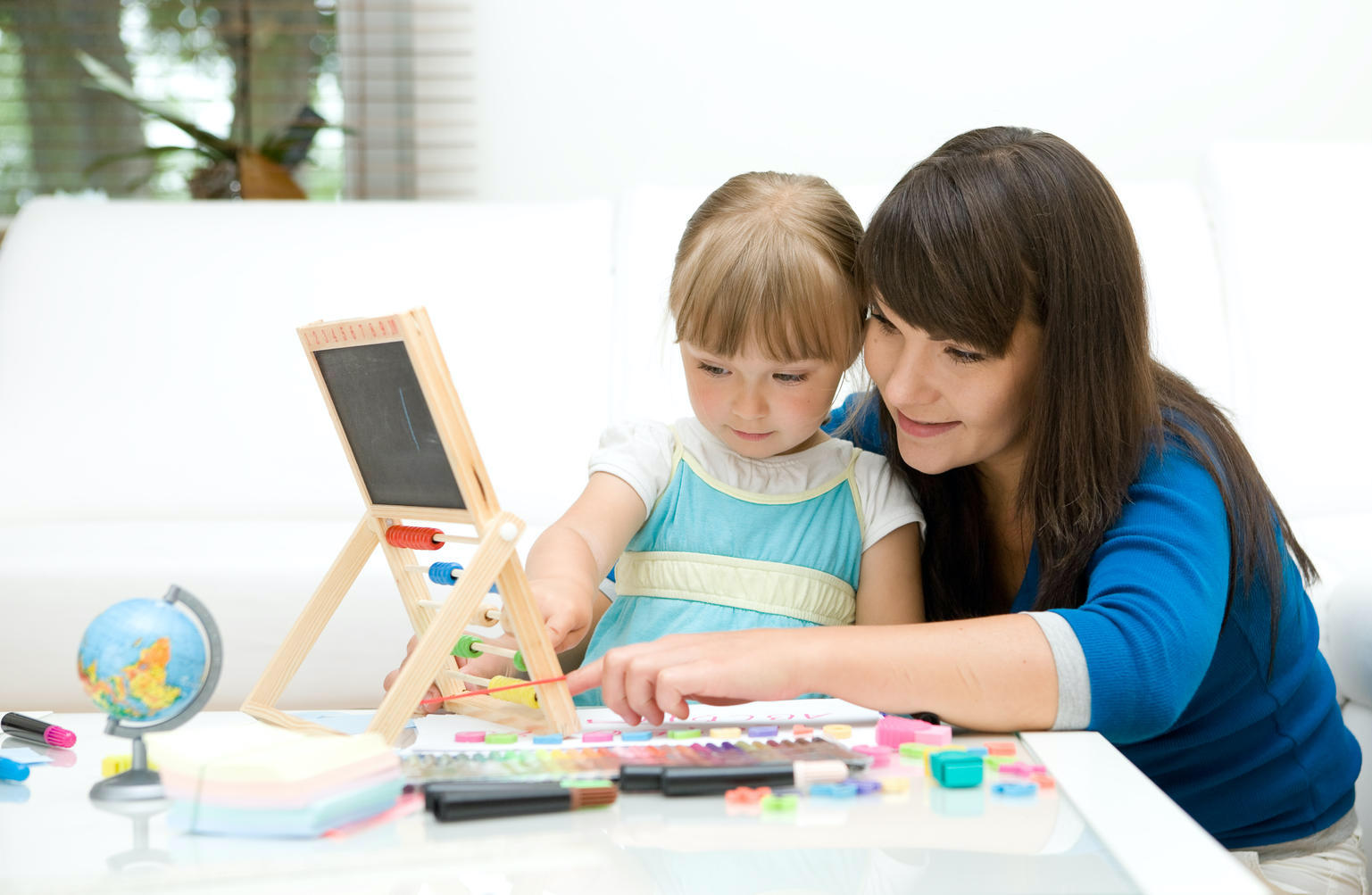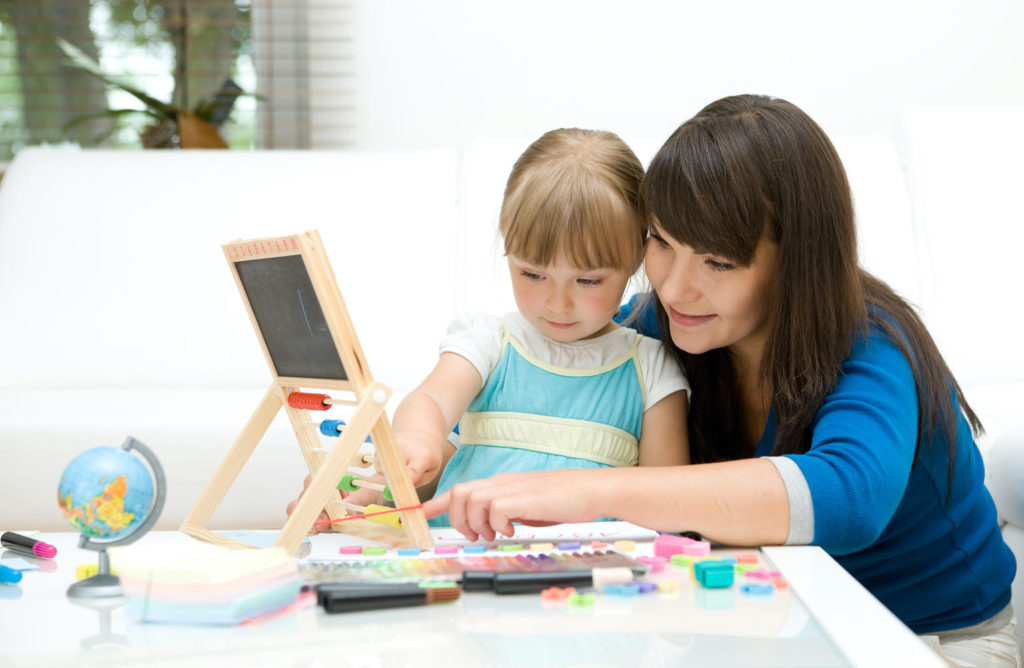 Make Your Mark On
The Next Generation
By Building A Community
Based On Respect
Preschool & Daycare Center Careers In LaVergne, Nashville, And Murfreesboro, TN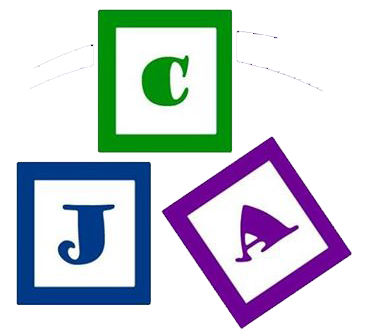 Competitive Salary
With Room To Grow
Start off with competitive pay with opportunities to grow from within. One of our aims is to keep teacher tenures high, so we can be the tight-knit team it takes to deliver high-quality early experiences.
A Supportive Team;
We've Got Your Back
Our job comes with its joys and challenges. Count on your co-workers turned collaborators to help you overcome bumps in the road, and toot your horn when it's smooth sailing. We're here to help you succeed.
Flexible Schedules
Allow You Balance
Choose from our varied schedules so you can pursue personal goals like school completion, or care for a loved one, without having to choose between one or the other.
Paid Time Off Keeps
You In The Game
Enjoy major holidays like Thanksgiving, Veteran's Day, and Memorial Day, to name a few, with loved ones without the added worry of financials to mar these joyous occasions. Come back refreshed and ready to rock and roll.
Early Childhood Educator

Early Learning Adventures is looking to grow our fantastic team! We are a tight-knit team of Early Childhood Professionals, and we want to hire YOU if EXCELLENCE inspires you. The ideal candidate meets the following: In line with the company's core values A professional and positive attitudeAbility to sit on the floor, stand for long […]

Early Childhood Educator Top pay/sign on bonus!!

Jaymes Academy is looking to expand our fantastic team! We are a tight-knit team of Early Childhood Professionals, and we want to hire YOU if EXCELLENCE inspires you. We seek Early Childhood Educators for Monday through Friday, full and part-time positions. We are willing to pay more than your current employer! In line with the […]