Sparkling Fresh
And Newly Renovated
This Great Location Makes
Early Learning Easy To Access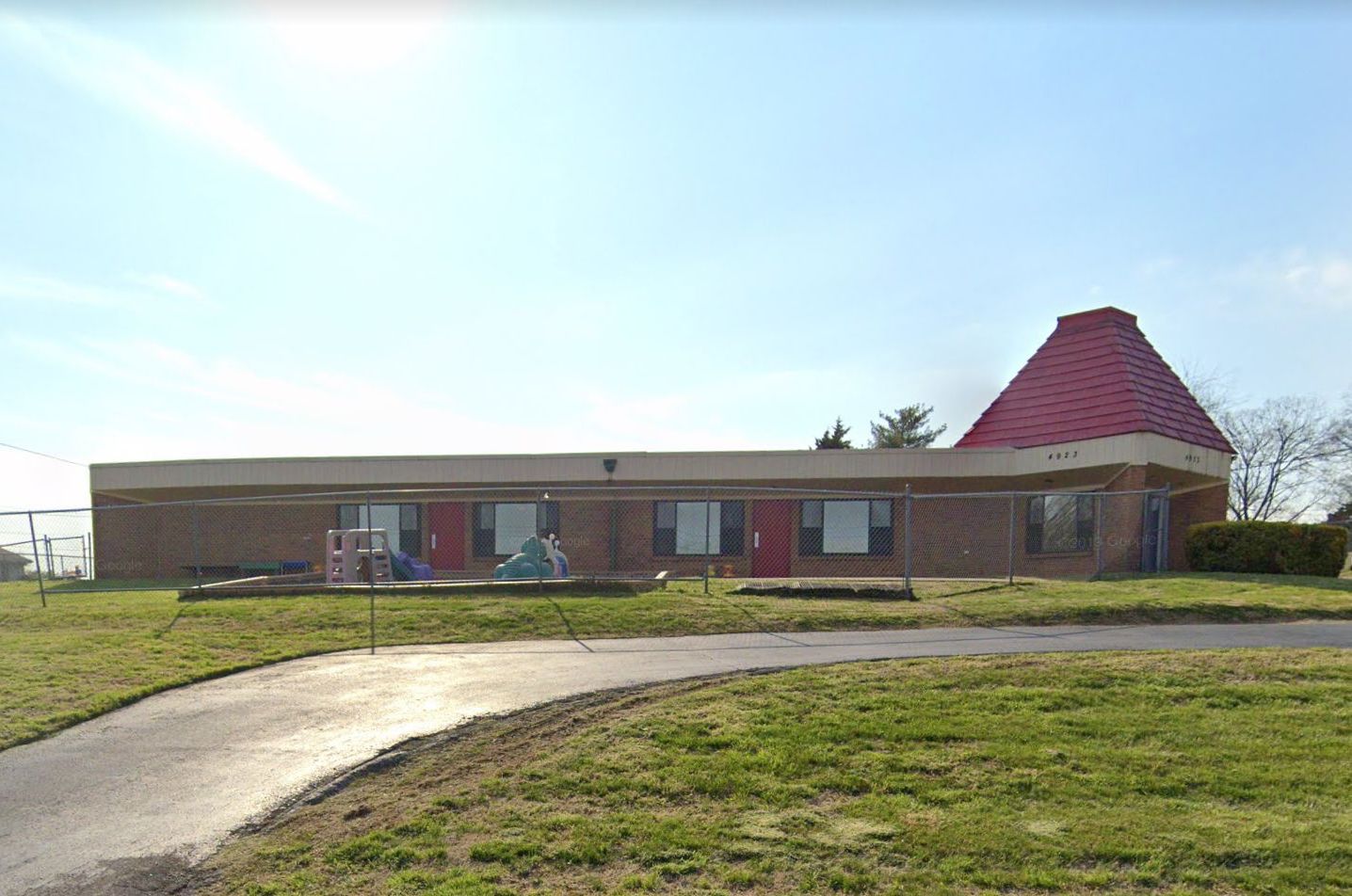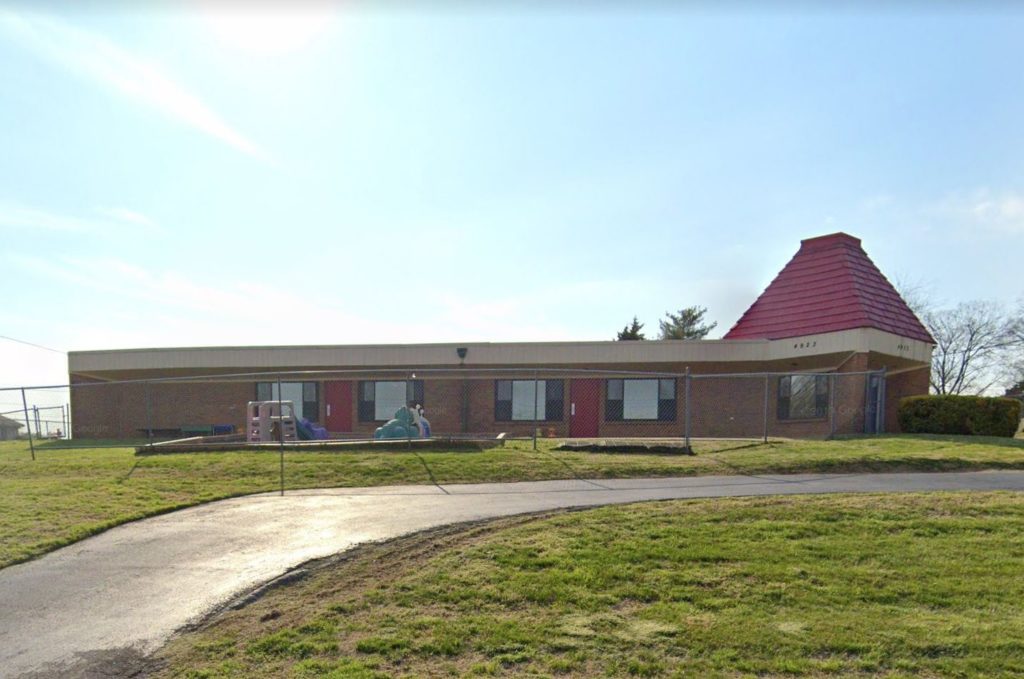 Sparkling Fresh
And Newly Renovated
This Great Location Makes
Early Learning Easy To Access
Centrally Located For
Smooth Commuting
We're close to downtown and off of Harding Pl. and Nolensville Pike for an easy, on-the-way to work commute. We're also close to public transportation stops for increased access.
Close To Everything You
Need To Slay The Day
Restaurants, grocery stores, Walmart, medical offices, and pharmacies are all just minutes away so you can stay on top of your day. Parks, soccer fields, and canoe launch points are also nearby, making family fun super convenient.
Ample Setbacks And
Parking For Added Safety
Our building is set back and away from traffic for easy and safe access, while ample parking makes your drop off extra convenient. Surrounded by tons of green space on every side, we have calming window views uninterrupted by city noise.
New Renovation Makes
For An Updated Look
Thanks to a recent interior renovation, replete with all new flooring, equipment, and baseboards, our open floor concept is a spacious and clean haven where children are invited to move freely and pursue discovery.
Four Playgrounds
For Added Fun
Four playgrounds are specially designed to answer your child's needs. They pique the interest of children by different age groups, keeping outdoor play super engaging, challenging, and full of exercise fun and overall wellbeing.
Clean That Means
We're Germ-Free
Part of our commitment to safeguarding children includes keeping them healthy. That's why a dedicated professional cleaning crew disinfects classrooms and high traffic areas, while teachers wipe down toys and equipment daily.
Safety Is At The
Top Of Our List
Eagle eye teachers ensure they know every face and name, and limited access entryways along with perimeter fences, ensure your child stays safe. Rigorous background checks add an extra layer of peace of mind for parents.
Continue The
Magic
& Tour Our Academy!