Urban Convenience,
Small Town Feel
Close To It All In A Safe,
Quiet, Residential Area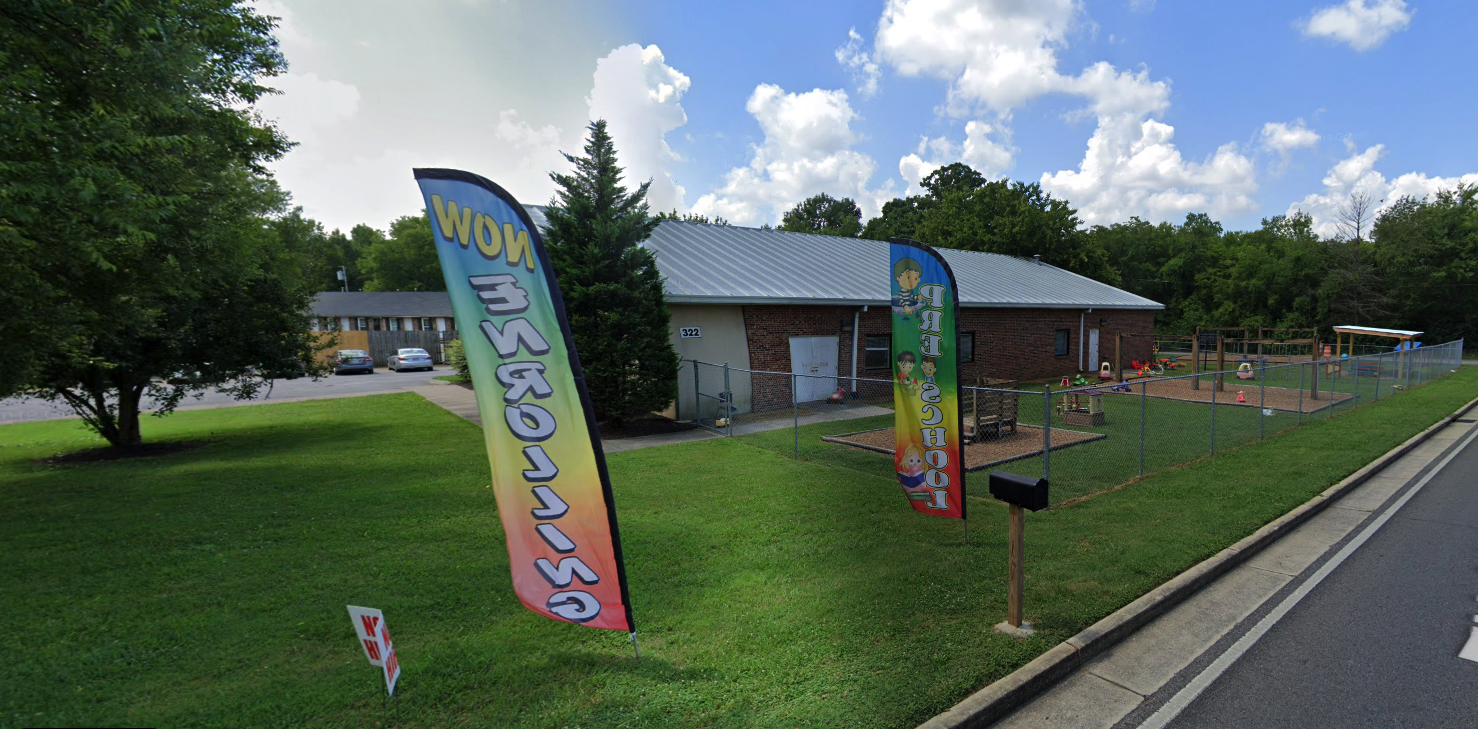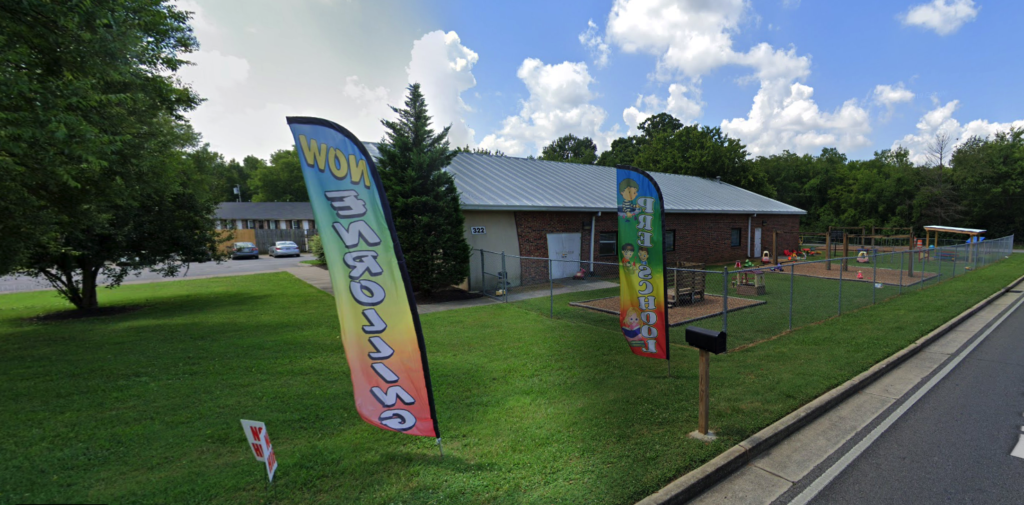 Urban Convenience,
Small Town Feel
Close To It All In A Safe,
Quiet, Residential Area
Near Major Thoroughfares
In A Quiet Neighborhood
Off of East Clark Blvd. and Memorial Blvd. for a zippy commute, and near Mitchell Neilson Elementary, Seigel Middle School, and Siegel High School for easy hopping to and fro for parents with children who attend.
Nestled In A Safe,
Residential Neighborhood
A generous set back from street traffic and ample parking makes your stop safe and smooth. Tons of space on every side make for peaceful, tree-dotted window views and little noise, creating a calming atmosphere inside the Academy.
A Hop Away From
Everyday Conveniences
Grocery stores, restaurants, pharmacies and Walmart are nearby, shortening your to-do list in a flash. To catch up on family time, schedule a playdate, and take in the natural sights, bring a picnic to one of the many parks nearby.
Abundant Outdoor
Space For Lots Of Play
Multiple playgrounds outfitted with tricycles, toy cars, play structures, and space for sports are an extension of our classroom. Your child swings, run, hangs, and slides, exercising gross motor skills while learning how to play with others.
Clean And Safe To
Put Parents At Ease
Detailed attention to cleanliness with the help of professionals by night, and teachers by day, minimize the risk of spreading cold and flu germs, keeping your child healthy. Background checks, fenced-in yard, and limited entry access keep your child secure.
Continue The
Magic
& Tour Our Academy!