Cultivating Curiosity, Creativity, And Imagination
Your Toddler Will Thrive In An Environment Of Love And Learning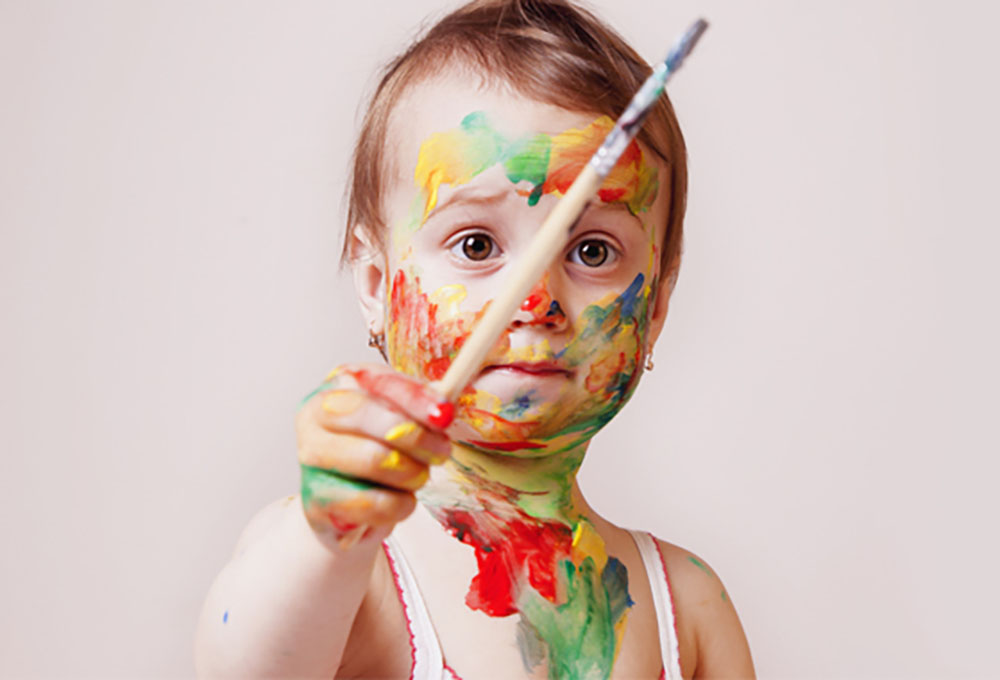 Cultivating Curiosity, Creativity, And Imagination
Your Toddler Will Thrive In An Environment Of Love And Learning
Toddlers | 1 - 2 Years | Serving LaVergne, Nashville, And Murfreesboro, TN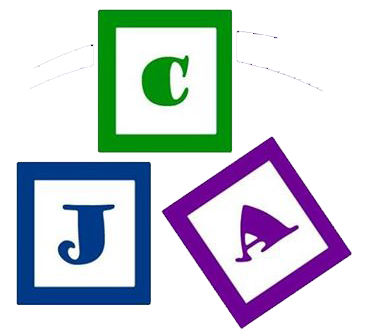 Teaching Your Child Love And Respect
Your child will learn about the amazing diversity of cultures and people in our world through storytime, songs, and demonstrations of kindness. Your toddler will learn about friendship and respect for others.
Learning About God's Love For All Creation
We teach gratitude by praying before meals and being thankful for what God gives us. We also show that God's love is inclusive and that everyone, including your child, deserves to be cared for.
Your Toddler's Imagination Will Blossom In The Yellow House
Our Yellow House is a place where your toddler pretends to cook a meal, or rocks a baby to sleep. Child-sized tools get your kiddo sweeping up imaginary messes or repairing the window that needs to get fixed.
Your Kiddo Learns Coordination And Rhythm With Music And Movement
Nobody rocks a dance party like a toddler! Your little one will love learning new dance moves and singing along to familiar nursery rhymes made into upbeat songs during our daily Dancing Beats circle time.
Daily Crafting Projects Stimulate Creativity
Each day your child will get creative with a new arts and crafts project. Using paint, cardboard, popsicle sticks, and more, your toddler will get their hands moving and mind working to make a work of art to bring home just for you.
Little Ones Get Active With Soccer Shots
Your two-year-old can learn soccer skills with Soccer Shots. For a nominal fee, a highly trained coach comes to our school and teaches your child how to kick, pass, and run with a soccer ball with fun games, silly songs, and lots of positive reinforcement.
Opening Up Your Child's Mind With Playful Activities
Our curriculum introduces science, math, and literacy concepts to your child with hands-on activities like sticker art or loose-parts play. These daily tasks help your child develop coordination and satisfy their curiosity with open-ended exploration.
Teachers Use Redirection To Calm Your Upset Toddler
Toddlers have big feelings and get easily upset. Our teachers will lovingly redirect your child from negative behaviors to more positive emotions. With the teacher's care and direction, your child will learn how it feels to calm themselves down.
Circle Time Shows Your Child The Joys Of Reading
Every day we have circle time with our toddlers to read stories and sing songs together. These daily interactions improve your child's vocabulary and get them interested in books and put them on the path to literacy.
A Dependable Teaching Team For Your Toddler
We have an incredible team of teachers that have been with us for two or more years. Low turnover of teachers means that your child gets reliable care from someone they know and trust.
Fun With Friends At Our Special Events
Your child will love our Fall Festival where they can meet real animals at a petting zoo, or get their face painted by an artist. Having fun at an exciting event with familiar friends gives your little one a sense of community and belonging.
My daughter has been there a year. I love that my child is happy to go to daycare everyday. I always get feedback from the teachers, and i like all the teachers there.
I took my son to this location and loved that they took such great care of him i am one of those crazy mothers who would rather do it herself and I was overall pleased with the experience. Angie the school director/owner was great! She was always helpful and prompt to responses via texts and phone calls. I would recommend.
My 3 year old goes there, and she loves it!... she really enjoys her teacher and the playing/learning with the other kids. she has grown so much. she comes home everyday and sings the different nursery rhymes she learned from school. she started to learn coloring in the line which makes us very proud. My other two kids were with Ms. Angie when they were little, and we appreciate the care and love they show to the children. The staff keeps the daycare clean and organized. Thank you for all the hard work.
My daughter came home every week singing a new nursery rhyme she learned from her teacher Ms.Tonya. Big shout out to Ms.Tonya! she goes above and beyond for each child in her class and she is always high spirited and energetic and focused on teaching the kids and caring for them . I like that she always makes time to communicate with me and my family. The daycare is very clean, organized and everyone there cares about your child's well being.
Continue The
Magic
& Tour Our Academy!