Watch Your Baby
Blossom And Flourish
We Guide Your Child With Gentle Care To Meet Developmental Milestones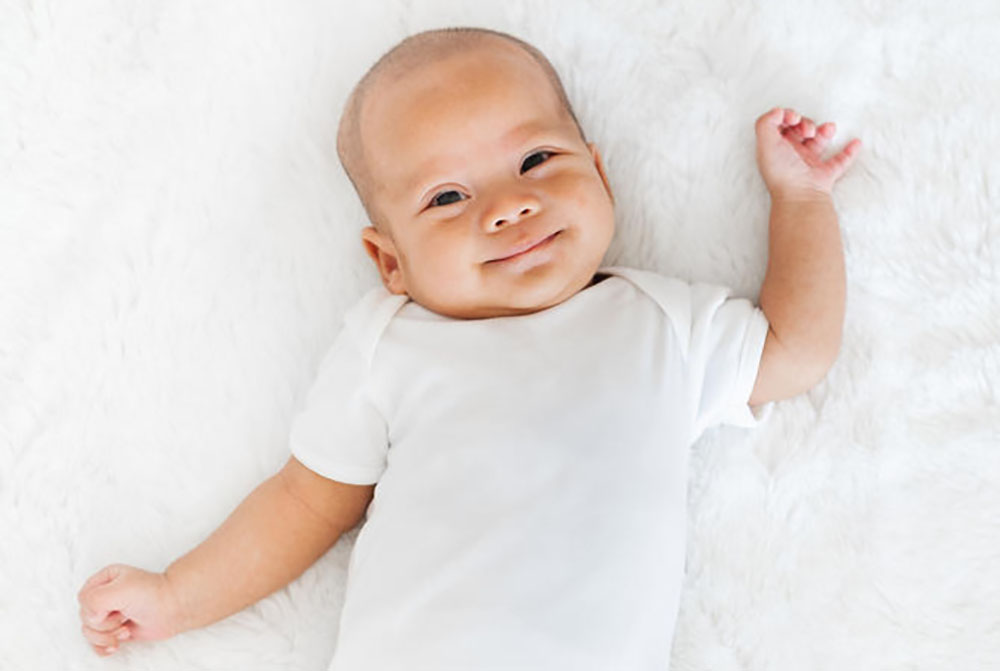 Watch Your Baby
Blossom And Flourish
We Guide Your Child With Gentle Care To Meet Developmental Milestones
Infant | 6 Weeks - 12 Months | Serving LaVergne, Nashville, And Murfreesboro, TN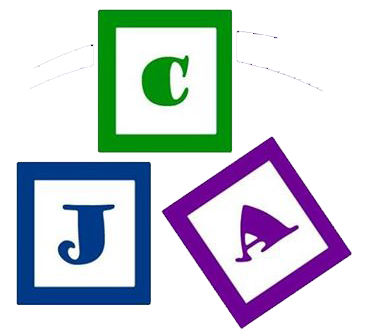 We Show Your Baby That They Matter
Even our youngest students can learn about inclusion and kindness. Your baby gets to interact with a diverse group of children and teachers. Our educators will build trust with your baby and show them that they are loved and that they matter.
Laying A Foundation Of Faith For Your Little One
As a faith-based school, we strive to teach your child about God's unconditional love. We demonstrate kindness, compassion, and gratitude to your baby through our everyday interactions with them and daily prayers.
Your Baby Learns Through Practical Play
Our signature Yellow House is a child-sized house that our older infants can safely explore. Teachers watch out closely and provide age-appropriate props and toys for your child to have fun within this whimsical play area.
Music And Movement Strengthens Your Baby's Muscles
Music is used to soothe, delight, and teach your baby. Every day our teachers have circle time with music for our infants. Clapping hands, and moving to music helps your precious little one develop muscles, coordination, hearing, and language.
Arts And Crafts Develops Your Baby's Senses
Your little one's creative side emerges with daily arts and crafts. Under the watchful eye of teachers, older infants learn to gasp crayons and color. Working with different textures of paper, paint, or clay helps your baby develop their senses.
Teachers Play And Read To Your Baby Every Day
Our infant curriculum stimulates your baby's mind with colorful flashcards and simple picture books. Educators use play to guide your baby to meet developmental milestones, like rolling over and crawling.
Your Baby Gets The Love And Nurturing They Deserve
When your baby is upset, they will be held and comforted. Your precious little one learns about love and trust through the actions of our educators. Our teachers provide lots of cuddles throughout the day, so your child knows that they matter.
Starting Your Child On The Path To Literacy
Your baby will spend their day in a language-rich environment. Teachers will read, sing, and converse with your child to help them build up the language centers of the brain.
Our Team Of Teachers Provide Dependable Care
Our core group of teachers has been with us for two or more years. Your precious little one will delight in seeing the same comforting and familiar faces every day.
Make Friends With Other Families At Our Special Events
You will love our annual Fall Fair, with bouncy castles, petting zoos, and entertainers of all kinds. Our social events are a fantastic opportunity for you to meet like-minded parents and build lasting friendships within our school community.
My daughter has been there a year. I love that my child is happy to go to daycare everyday. I always get feedback from the teachers, and i like all the teachers there.
I took my son to this location and loved that they took such great care of him i am one of those crazy mothers who would rather do it herself and I was overall pleased with the experience. Angie the school director/owner was great! She was always helpful and prompt to responses via texts and phone calls. I would recommend.
My 3 year old goes there, and she loves it!... she really enjoys her teacher and the playing/learning with the other kids. she has grown so much. she comes home everyday and sings the different nursery rhymes she learned from school. she started to learn coloring in the line which makes us very proud. My other two kids were with Ms. Angie when they were little, and we appreciate the care and love they show to the children. The staff keeps the daycare clean and organized. Thank you for all the hard work.
My daughter came home every week singing a new nursery rhyme she learned from her teacher Ms.Tonya. Big shout out to Ms.Tonya! she goes above and beyond for each child in her class and she is always high spirited and energetic and focused on teaching the kids and caring for them . I like that she always makes time to communicate with me and my family. The daycare is very clean, organized and everyone there cares about your child's well being.
Continue The
Magic
& Tour Our Academy!