Nurturing Your Child's Mind And Spirit
We Prepare Your Child For Kindergarten with a Lifelong Love of Learning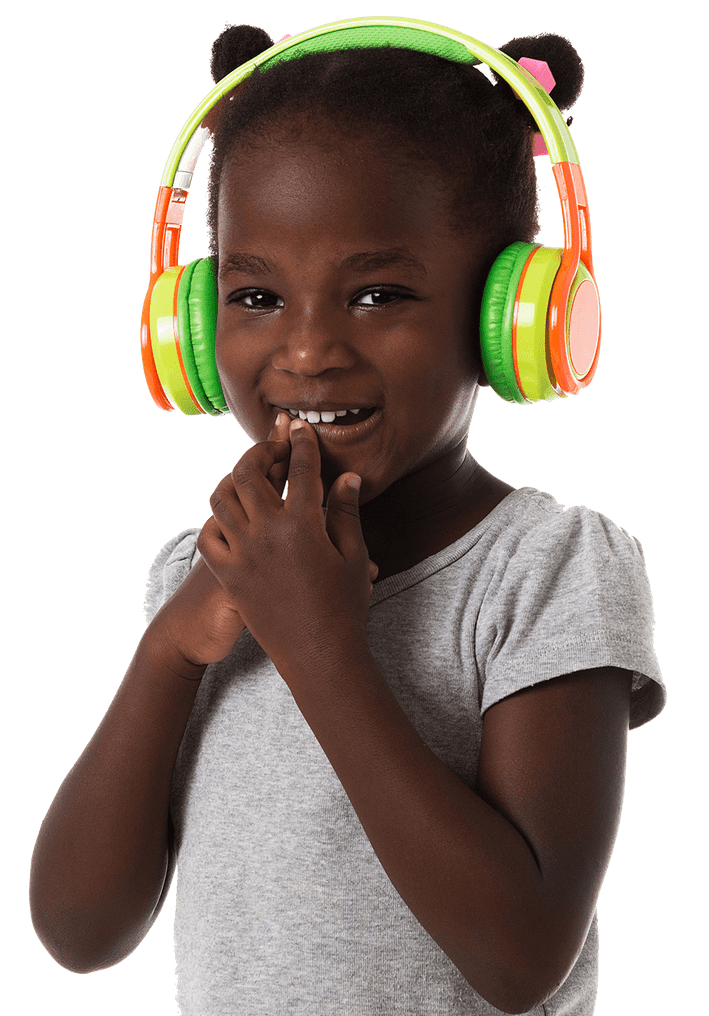 Pre K | 4 - 5 Years | Serving LaVergne, Nashville, And Murfreesboro, TN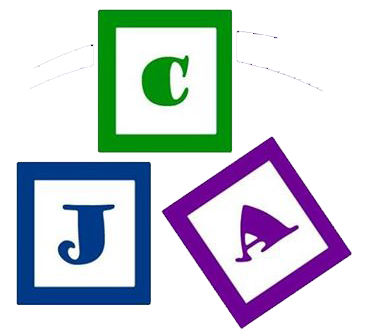 Embracing Diversity And Celebrating Differences
This young age is the perfect time to teach your child anti-bias and anti-bullying training. Your child will learn about inclusiveness and kindness through storybooks, role-play, and lively group discussion.
Encouraging Your Child To Put Faith In Action
We are a faith-based school that highlights God's love for everyone. Your child will pray, but also learn about gratitude for what they have, charitable actions, and taking care of others.
Pretend Play Teaches Practical Skills
Our iconic Yellow House is a place where your child learns social and practical life skills by having loads of fun. Your kiddo activates their imagination while playing at washing dishes, preparing a meal, or feeding a baby.
Daily Dance Parties Keep Your Child's Mind And Body Active
Your child gets moving and grooving to Mother Goose's Dancing Beats every day. This fun circle time activity teaches your child coordination and rhythm. At the same time, they sing and dance to songs about different subjects they learn in class, like bugs, or ocean life.
We Exercise Creativity Every Day With Arts And Crafts
Your child can reveal their inner Picasso with our daily arts & crafts time. Open-ended, hands-on activities allow your child to create whatever comes to mind with paper, paints, clay, or pipe cleaners.
Your Child Gets Sporty And Social With Soccer Shots
A professional coach from Soccer Shots comes to our school every week to teach your child soccer techniques, teamwork, and leadership skills. Your child learns how to dribble, pass, and shoot the ball through fun and imaginative games.
Weekly Themes Make Learning Fun
Weekly themes give your child a meaningful way to learn science, math, reading, and social skills. When learning about Ocean Life, your child will read about different sea creatures, count shells to learn numbers, and pretend to explore the deep sea with friends.
Your Child Learns How To Deal With Emotions In A Positive Way
When your child is acting out or is upset, our teachers can quickly get to the root of the negative feelings and help your child work through them. With this positive redirection technique, your child will learn to calm themselves when they are feeling distressed.
Preparing For Kindergarten With More Math More Literacy
The 'More Math More Literacy' program gently challenges your child to learn advanced skills to get them ready for kindergarten. Your child will learn shapes, identify patterns, and learn to write their name.
Your Child Can Rely On Our Dedicated Educators
Our teachers and directors have been with us for at least two years and longer. Our team works well together to bring the consistent love and care that your child deserves from people they trust.
Celebrate Your Child's Departure To Kindergarten
At the end of the year, we rent out a large hall and hold a big graduation ceremony. Your little one can celebrate this significant milestone in style with all of their friends and family. Don't forget the tissues!
My daughter has been there a year. I love that my child is happy to go to daycare everyday. I always get feedback from the teachers, and i like all the teachers there.
I took my son to this location and loved that they took such great care of him i am one of those crazy mothers who would rather do it herself and I was overall pleased with the experience. Angie the school director/owner was great! She was always helpful and prompt to responses via texts and phone calls. I would recommend.
My 3 year old goes there, and she loves it!... she really enjoys her teacher and the playing/learning with the other kids. she has grown so much. she comes home everyday and sings the different nursery rhymes she learned from school. she started to learn coloring in the line which makes us very proud. My other two kids were with Ms. Angie when they were little, and we appreciate the care and love they show to the children. The staff keeps the daycare clean and organized. Thank you for all the hard work.
My daughter came home every week singing a new nursery rhyme she learned from her teacher Ms.Tonya. Big shout out to Ms.Tonya! she goes above and beyond for each child in her class and she is always high spirited and energetic and focused on teaching the kids and caring for them . I like that she always makes time to communicate with me and my family. The daycare is very clean, organized and everyone there cares about your child's well being.
Continue The
Magic
& Tour Our Academy!