Your Child Deserves
The Best Start
Responsive, Caring Teachers
In A Learning Space Just For Kids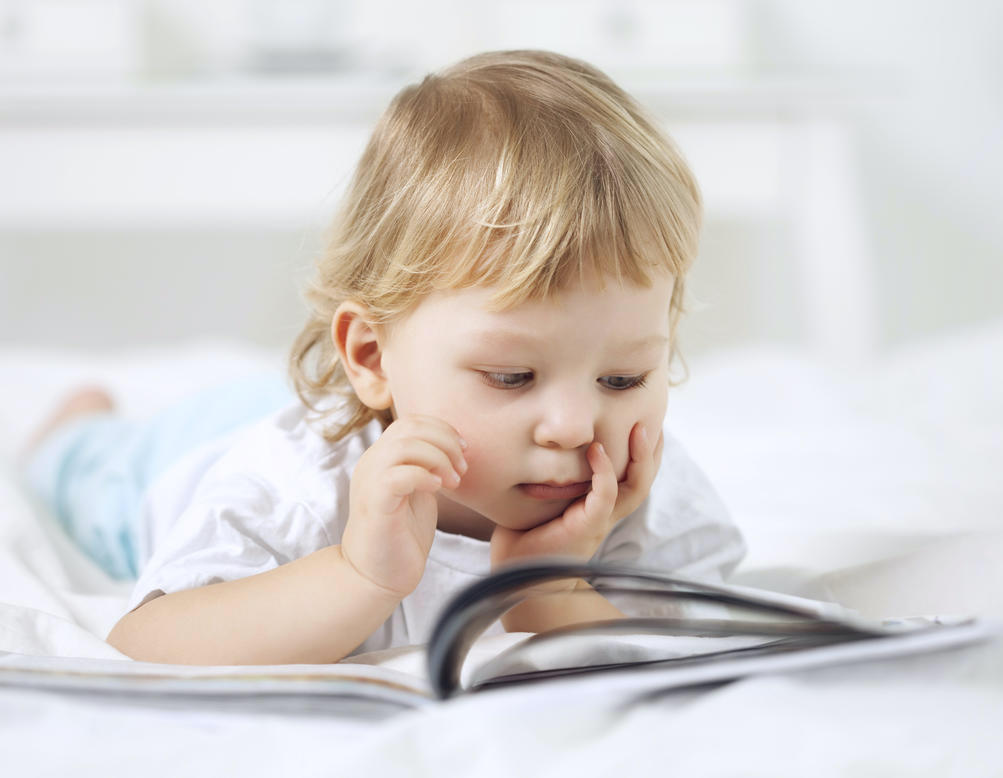 Your Child Deserves
The Best Start
Responsive, Caring Teachers
In A Learning Space Just For Kids
The desire to care for young children and get them off to a strong start is our heritage. So much so, the owner's mother, "Miss Granny," took part in our classrooms until she was 83 years old.
Owner, Ms. Angie, has a Master's degree in child development and family studies, and more than 20 years of experience in childcare.
She's on-site and available to parents, her team, and of course, any of the little students at the Academy for everything from a bandaid to storytime and, of course, hugs and high fives.
Our trademark "
yellow houses
" are child-sized homes wholly dedicated to children's imaginations. They're places where they can mimic the world around them, and apply practical life skills like cleaning up and helping each other.
Combined with our seasoned, responsive teachers and caretakers, your child grows into a curious, lifelong learner with a bright future ahead of them.
See why we stand out as a quality early education Academy today!