Playing, Creating,
And Always Learning
Your Child Builds Their Understanding Of The World And People Around Them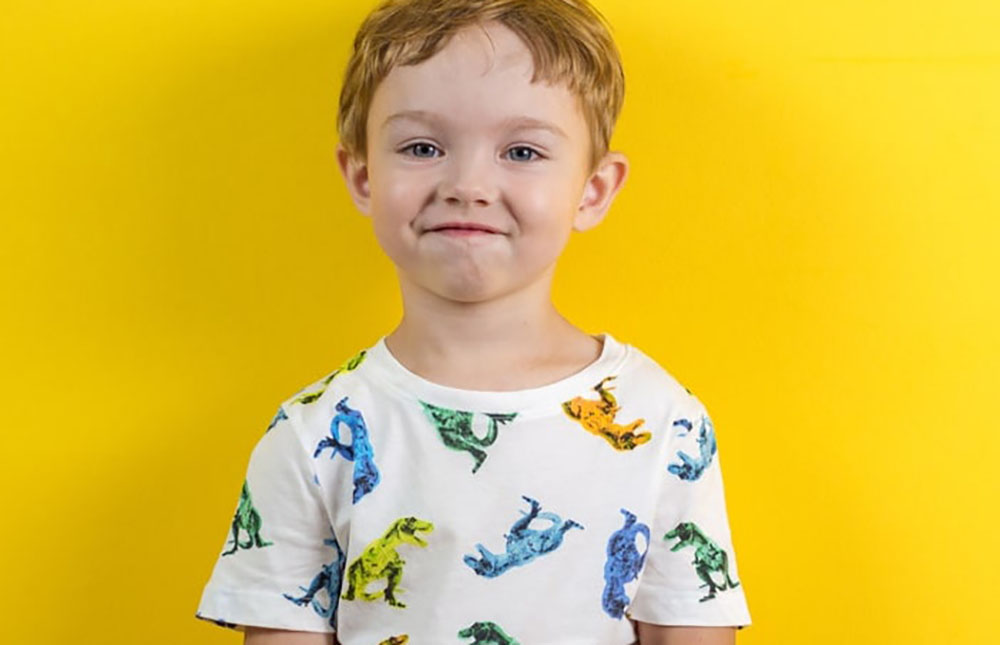 Playing, Creating,
And Always Learning
Your Child Builds Their Understanding Of The World And People Around Them
Preschool | 3 - 4 Years | Serving LaVergne, Nashville, And Murfreesboro, TN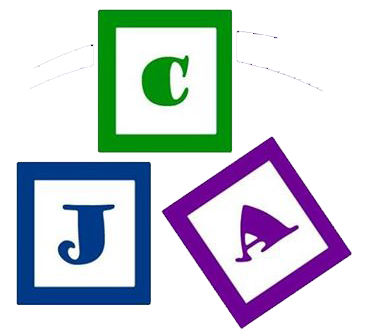 Everyone Matters At Our School
At our school, we teach your child that everyone matters. We use the Amaze Works curriculum to teach anti-bias training and anti-bullying through picture books, dramatic role-play, and group discussions.
Fostering Your Child's Faith And Spirituality
We are a faith-based school that teaches the inclusive nature of God's love. We model kindness and compassion through our actions towards your child and encourage them to do the same when interacting with their friends at school.
Role Play And Social Skills Develop In The Yellow House
Our Yellow House is where your kiddo brings their imaginative play to life. Along with dramatic role-play, your child learns social and practical life skills when pretending to mop up the floors or serve a delicious sandwich to a friend.
Your Kiddo Gets Moving To Music Every Day
Your kid gets creative while learning rhythm and coordination when we groove to Mother Goose's Music Dancing Beats. Your child can play along on a homemade instrument or sing their heart out.
Encouraging Creation And Imagination With Daily Crafts
Each day your child gets to express themselves through our arts and crafts learning center. Your child will hone creativity and learn concentration when putting together one of their masterpieces.
Professional Coaches Teach Soccer On-Site
Soccer Shots comes to our school to teach your child soccer skills. Your child will learn about the basics of soccer and the importance of teamwork, all while having loads of fun!
Your Child Explores Science, Math, Literacy, And Logic In The Classroom
A new STEAM station is set up in the classroom every week, so your kiddo can experiment freely. Your little one will read, write, and play logic games every day. There isn't a moment when your child isn't learning something fun and new.
We Communicate And Discipline With Love And Compassion
When your little one is having a difficult time containing their feelings or behavior, our teachers will diffuse such situations with kindness and empathy. As we respond in this loving way, your child learns to regulate their emotions and calm themselves down.
Books And Circle Time Discussions Get Your Child Interested In Reading
In a classroom rich with language, your child will have books, colorful posters, and vocabulary games to prepare them for literacy and reading. Daily storytime comes with discussion among friends to hone listening comprehension and social skills.
Fantastic Teachers Your Child Will Come To Know And Love
The backbone of our schools is the phenomenal core of teachers that have been with us for two or more years. We have an outstanding, friendly team that both parents and children love to interact with every day.
Your Child Fosters Friendships At Community Events
Your child will look forward to our special events, like our Fall Festival, where they will have their choice of face painting, bouncy castle, or a petting zoo. Experiencing an event like this with friends gives them a real sense of belonging and community.
My daughter has been there a year. I love that my child is happy to go to daycare everyday. I always get feedback from the teachers, and i like all the teachers there.
I took my son to this location and loved that they took such great care of him i am one of those crazy mothers who would rather do it herself and I was overall pleased with the experience. Angie the school director/owner was great! She was always helpful and prompt to responses via texts and phone calls. I would recommend.
My 3 year old goes there, and she loves it!... she really enjoys her teacher and the playing/learning with the other kids. she has grown so much. she comes home everyday and sings the different nursery rhymes she learned from school. she started to learn coloring in the line which makes us very proud. My other two kids were with Ms. Angie when they were little, and we appreciate the care and love they show to the children. The staff keeps the daycare clean and organized. Thank you for all the hard work.
My daughter came home every week singing a new nursery rhyme she learned from her teacher Ms.Tonya. Big shout out to Ms.Tonya! she goes above and beyond for each child in her class and she is always high spirited and energetic and focused on teaching the kids and caring for them . I like that she always makes time to communicate with me and my family. The daycare is very clean, organized and everyone there cares about your child's well being.
Continue The
Magic
& Tour Our Academy!